Welcome
Welcome to my personal website! This is a christian blog about technology, daily life, software freedom and potentially anything else. Enjoy your stay!
There is also an RSS feed that provides full-length content. If you would like to contact me, feel free to send me a mail.
🔦 Spotlight 💡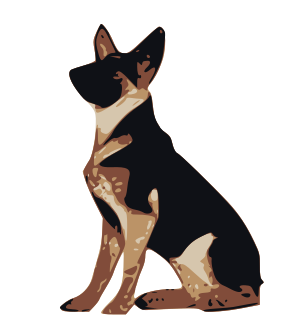 Spyware Watchdog
A site that rates various software products on their level of privacy violation. Is your favourite web browser private?
NixOS
An amazing Linux distro that changed the way I use computers. Huge software repository, reproducible system builds and more!
Disclaimer: I do not necessarily agree with everything the authors say.
Links 🔗
This site is part of the geekring.